Featured Photo Contest
$1,000 cash prizes | Winning image(s) published in AAP Magazine #35 | Extensive press coverage and global recognition
Photo Contest News
Bird photographer of the year 2023 winners
Nicolas Reusens
With over 23,000 images entered into the competition this year, Bird Photographer of the Year is pleased to present our winners. Celebrating bird life from around the world, these images comprise some of the most incredible bird photos in the world taken by talented photographers, whilst also raising vital funds for our partner charity Birds on the Brink.(...)
---
---
Announcing The 2023 Inge Morath Award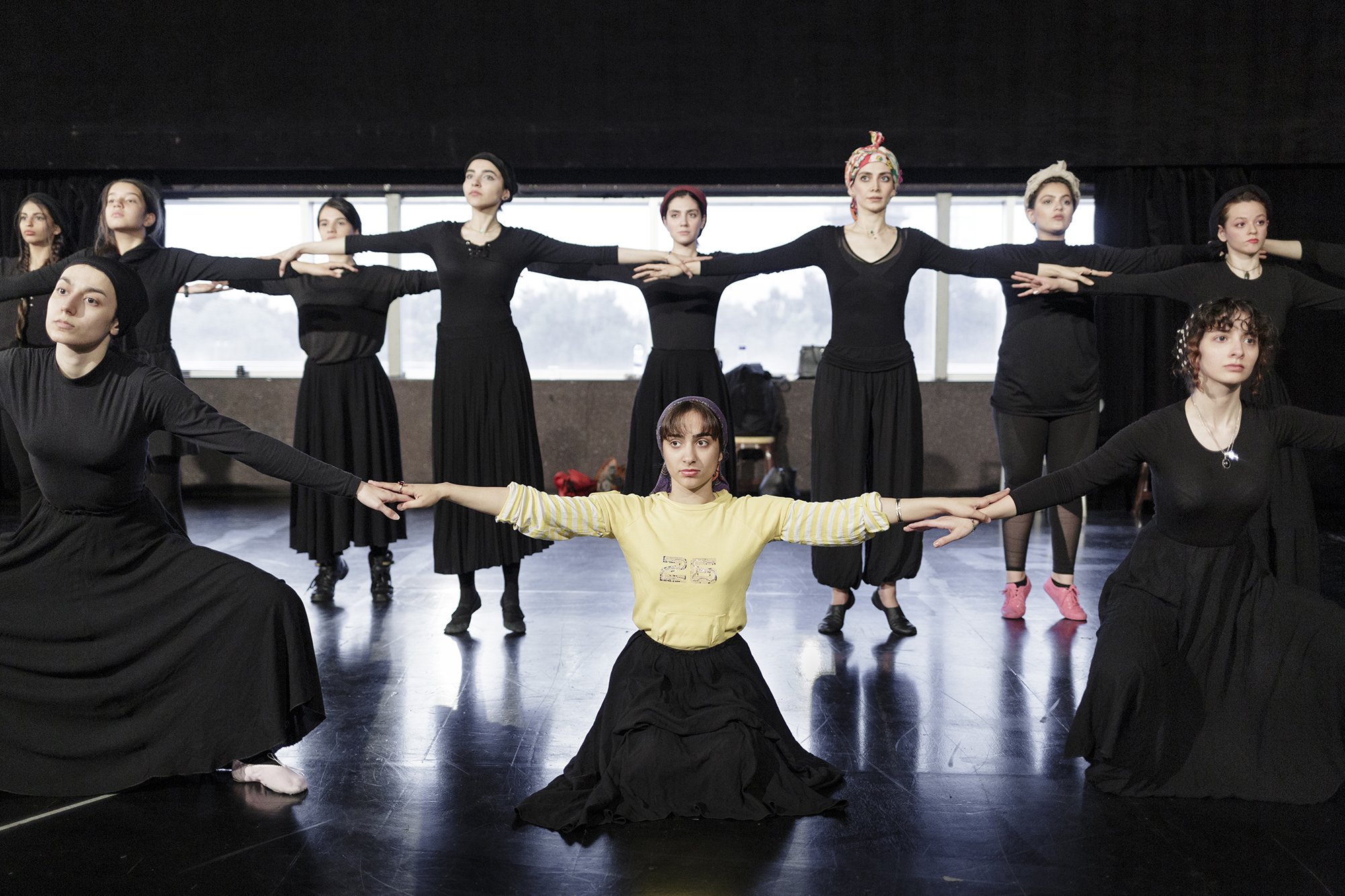 Shirin Abedi
Magnum Foundation, Magnum Photos, and the Inge Morath Estate are pleased to announce Shrin Abedi as the recipient of this year's Inge Morath Award, and Mihaela Aroyo as the finalist. They'll each receive a production grant to support a long-term documentary project.
---
---
2023 Prix de la Photographie Winners
Michael Robinson Chavez
The Paris Photography Prize (PX3) team is thrilled to announce the winners of its annual photography competition. Receiving thousands of entries from 97 countries around the world, the 2023 edition of the PX3 competition proved to be another outstanding photographic event. Creativity and talent have shone through stunning entries, showcasing the diverse beauty of the world as seen through these photographers lenses.
---
---
Gomma B&W Awards 2023
Maciej Pisuk
We are delighted to announce the Winners of the 2023 Gomma Black & White Awards: First Prize Winner: Maciej Pisuk, Second Prize Winner: Nicola "Okin" Frioli, Third Prize Winner: Julie van der Vaart, Honorable Mention: Ilias Georgiadis
---
---
Synthesis Announcement of the winning projects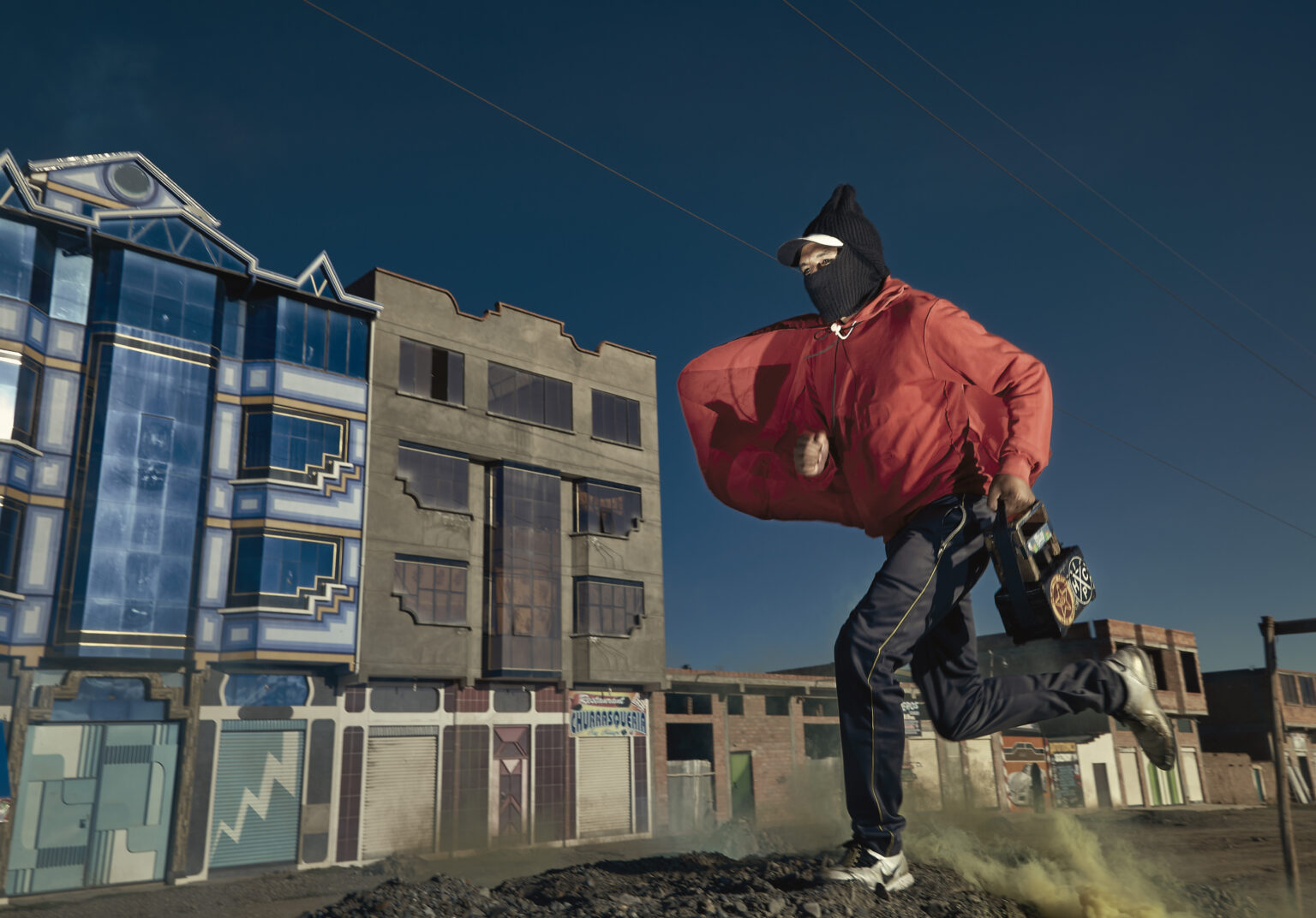 Federico Estol
We are delighted to announce the five winning projects and extend our congratulations to those awarded in this year's Open Call on our festival theme of Synthesis, which will be exhibited in our upcoming edition, opening in late May 2024.
---
---
Winners of the Drone Photo Awards 2023
Or Adar
The overall winner of the prestigious Drone Photo Awards 2023, the leading international competition dedicated to aerial photography and a part of the renowned Siena Awards festival of visual arts, has been announced. (...)
---
---