Photography Contest

Magnum Photos Submissions 2023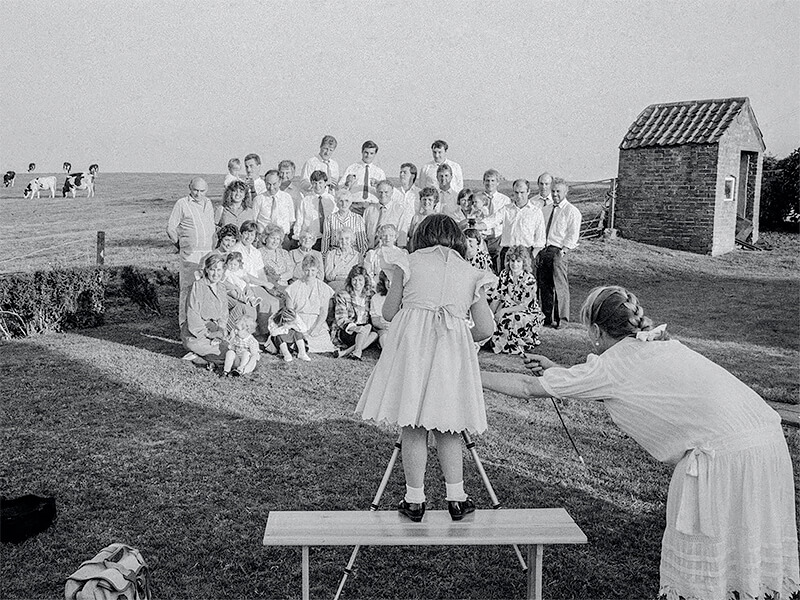 Deadline |
CLOSED
Theme |
Open
Territory |
Worldwide
Eligibility |
Open to all - A minimum of 2 projects with up to 50 images per projects is required.
Entry Fees |
FREE
Prizes |
Other

Magnum Photos is a co-operative owned agency, run by member photographers. The agency is self-selecting, and membership is considered one of the finest accolades of a photographer's career. The process of becoming a full member to Magnum Photos takes a minimum of four years. New Photographers are only recruited once a year, during Magnum's Annual General Meeting in June, where one day is set aside for considering and voting on potential new members' portfolios. Magnum Photos accepts portfolio submissions from all international professional photographers. If you would like to be considered for membership, submit your work in 2-3 separate projects with up to 50 images per project. Tell us a little about yourself and the projects you have submitted. If your application is successful, you will be contacted by one of Magnum's photographers towards the end of June and invited to become a 'Nominee Member' of Magnum, a category of membership which presents an opportunity for Magnum and the individual to get to know each other but where there are no binding commitments on either side. After two years of Nominee membership, photographers then present an updated portfolio to apply for 'Associate Membership'. If successful, the photographer then becomes bound by all the rules of the agency and enjoys all the facilities of its offices and worldwide representation. Finally, after another two years, an Associate member wishing to apply for full membership presents a further portfolio of work for consideration by the Members. Once elected as a full member, this effectively confers membership of Magnum for life or for as long as the photographer chooses.
Featured Photo Contest
$1,000 cash prizes | Winning image(s) published in AAP Magazine #32 | Extensive press coverage and global recognition
Best Photography Contests in 2023
Each year, there are hundreds of photography competitions all over the world, so we've decided to select for you the best of the best! Our selection of the best photo contests in 2023 is thoroughly curated to help you, whether you are a professional photographer or an amateur, to help find your next creative breakthrough. These all-star competitions offer the greatest opportunities for international exposure and/or incredible financial benefits. Some of them are closing soon, so get your photo submissions in!