Photography Contest

Deeper Perspective Photography Award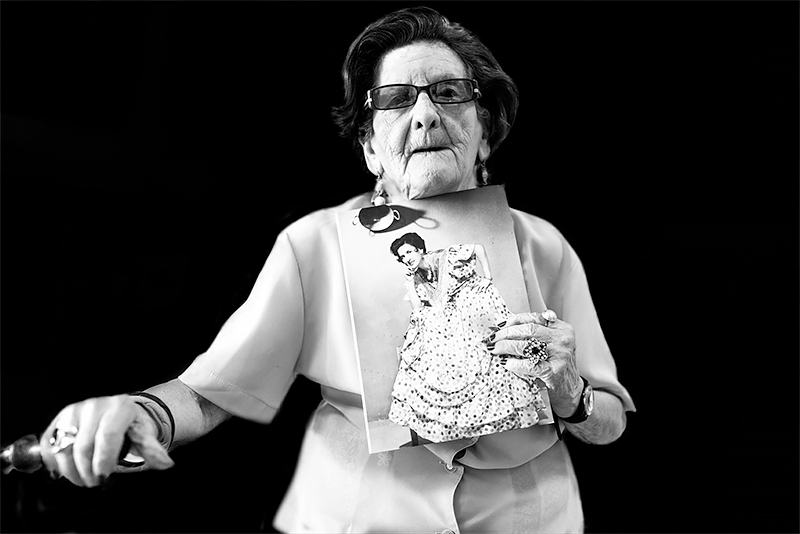 Deadline |
CLOSED
Theme |
Several categories - series
Territory |
Worldwide
Eligibility |
Open to all
Entry Fees |
$65
Prizes |
Cash Prize

We've all experienced the power of a strong image, telling a story without words. But combined with the right words, it can be even more impactful. And that is the purpose of IPA's Deeper Perspective Photography Award – to highlight photographic essays that go deeper, sharing both their important images and the story behind the photographs.

Entries for the Deeper Perspective Photography Award will be evaluated on both the images AND the text equally.

Entries must be a series of images
Audio and video files can also be entered (optional)
Text should be provided in English.
Entry fee $65

Both Professional and Non-Professional photographers are eligible to submit their work.

Each category will have a 1st, 2nd, and 3rd prize winner.
1st Prize Winner in each category will win a $2,000 prize.
Featured Photo Contest
$1,000 cash prizes | Winning image(s) published in AAP Magazine #37 | Extensive press coverage and global recognition
Best Photography Contests in 2023
Each year, there are hundreds of photography competitions all over the world, so we've decided to select for you the best of the best! Our selection of the best photo contests in 2023 is thoroughly curated to help you, whether you are a professional photographer or an amateur, to help find your next creative breakthrough. These all-star competitions offer the greatest opportunities for international exposure and/or incredible financial benefits. Some of them are closing soon, so get your photo submissions in!