Photography Contest

Prix HCB 2023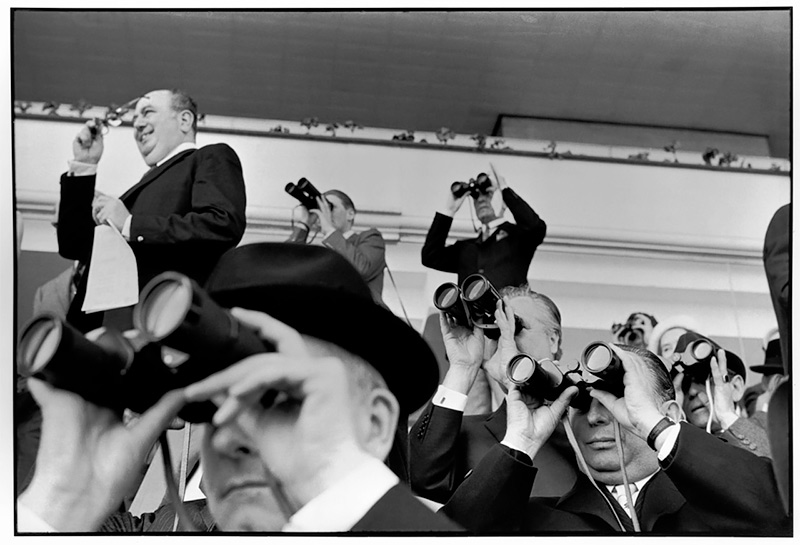 Deadline |
CLOSED
Theme |
Open
Territory |
Worldwide
Eligibility |
The candidate must be supported by an institution - museum, gallery, independent curator, publisher, etc.
Entry Fees |
FREE
Prizes |
Cash Prize

The HCB Award, granted by the Fondation Henri Cartier-Bresson once every two years, supports the creation of an ambitious photography project.

The HCB Award provides 35,000 euros and is accompanied by an exhibition and a publication of the project.

It is intended for a photographer who has already completed a significant body of work, close to the documentary approach. The candidate must be supported by a professional from the photography field (gallery, museum, publisher, media, independent curator, etc.).

A pre-selection committee reviews all applications. The jury members can access all dossiers during the final deliberations. The winner is selected by an international jury of seven prominent personalities of the art world. Each jury member has one voice. The final decision of the jury remains undisputable.

The winner's artwork project realised thanks to this grant will be exhibited at the Fondation HCB and published as a book, in the Spring 2025.

Lonchamp, Paris, 1969 © Fondation Henri Cartier-Bresson / Magnum Photos
Featured Photo Contest
$1,000 cash prizes | Winning image(s) published in AAP Magazine #32 | Extensive press coverage and global recognition
Best Photography Contests in 2023
Each year, there are hundreds of photography competitions all over the world, so we've decided to select for you the best of the best! Our selection of the best photo contests in 2023 is thoroughly curated to help you, whether you are a professional photographer or an amateur, to help find your next creative breakthrough. These all-star competitions offer the greatest opportunities for international exposure and/or incredible financial benefits. Some of them are closing soon, so get your photo submissions in!