Photography Contest

Siena Drone Photo Awards 2023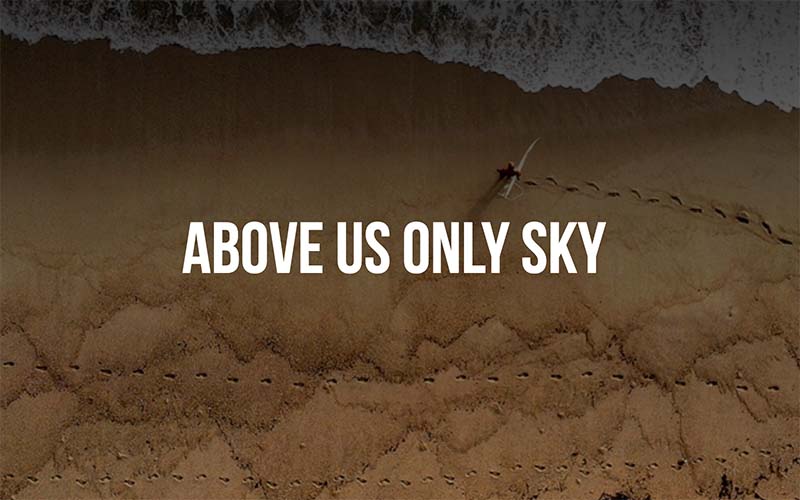 Deadline |
06/15/23
Theme |
Drone
Territory |
Worldwide
Eligibility |
Open to all
Entry Fees |
1 image free to enter, 3 images (including the free one) € 20, Each additional image € 10, Series € 35
Prizes |
Other

Drone Awards is the most important worldwide competition about aerial photography and video. It' a project of Art Photo Travel Association, dedicated to a different photographic genre deliberately separated from being compared to traditional photography.
The competition is opened to the aerial photography and videos whose platforms also include fixed-wing aircraft, helicopters, unmanned aerial vehicles, balloons, blimps and dirigibles, rockets, kites, and parachutes.

The participant with the highest scoring image will be endowed the title of "Drone Photographer of the Year 2023". Also, there will be a winner for each category. The winners will receive the Pangea Prize christal statuette during the Awards Ceremony which will be held in Siena in October. The Award winning images will be showcased in Siena at the "Above us Only Sky" exhibition.
Featured Photo Contest
$1,000 cash prizes | Winning image(s) published in AAP Magazine #32 | Extensive press coverage and global recognition
Best Photography Contests in 2023
Each year, there are hundreds of photography competitions all over the world, so we've decided to select for you the best of the best! Our selection of the best photo contests in 2023 is thoroughly curated to help you, whether you are a professional photographer or an amateur, to help find your next creative breakthrough. These all-star competitions offer the greatest opportunities for international exposure and/or incredible financial benefits. Some of them are closing soon, so get your photo submissions in!