Photography Contest

2023 Arnold Newman Prize for New Directions in Photographic Portraiture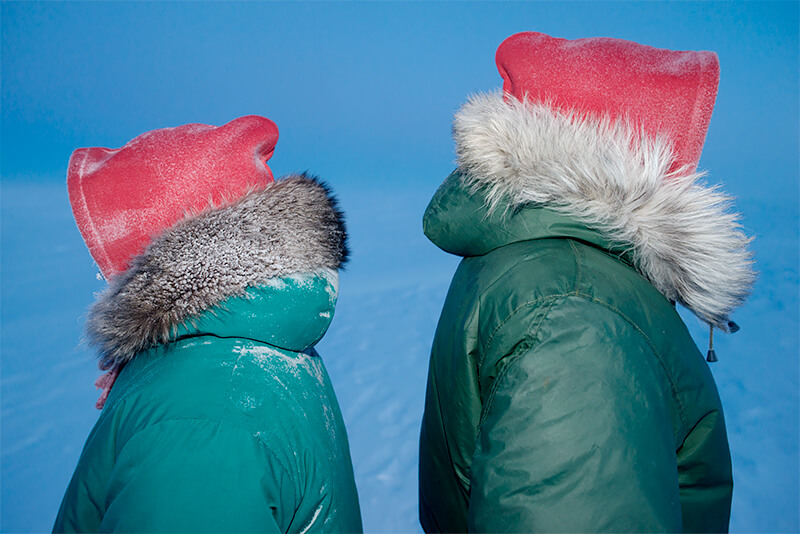 Deadline |
CLOSED
Theme |
Portraiture
Territory |
Worldwide
Eligibility |
Open to all
Entry Fees |
$55
Prizes |
Cash Prize

The Arnold Newman Prize for New Directions in Photographic Portraiture is a $20,000 prize awarded annually to a photographer whose work demonstrates a compelling new vision in photographic portraiture.

The jury will select a Top Ten, from which the winner and three finalists will be chosen. In addition to the winner, the three finalists are invited to participate in the exhibition at the Griffin Museum of Photography and receive a $250 stipend.

The winner of the 2023 Arnold Newman Prize for New Directions in Photographic Portraiture will be honored at the Visionary Awards Dinner, to be held in Rockport, Maine on September 30, 2023.

The Griffin Museum of Photography hosts the annual exhibition of work by the winner and three finalists each October. This year's exhibition will be on exhibit in Winchester, MA from October 19 through October 29. There will be a reception for the exhibit on Saturday, October 21 from 4–6pm. The online exhibit will run October 19 – November 23, 2023.
Featured Photo Contest
$1,000 cash prizes | Winning image(s) published in AAP Magazine #35 | Extensive press coverage and global recognition
Best Photography Contests in 2023
Each year, there are hundreds of photography competitions all over the world, so we've decided to select for you the best of the best! Our selection of the best photo contests in 2023 is thoroughly curated to help you, whether you are a professional photographer or an amateur, to help find your next creative breakthrough. These all-star competitions offer the greatest opportunities for international exposure and/or incredible financial benefits. Some of them are closing soon, so get your photo submissions in!