Photography Contest

Art Talent Fair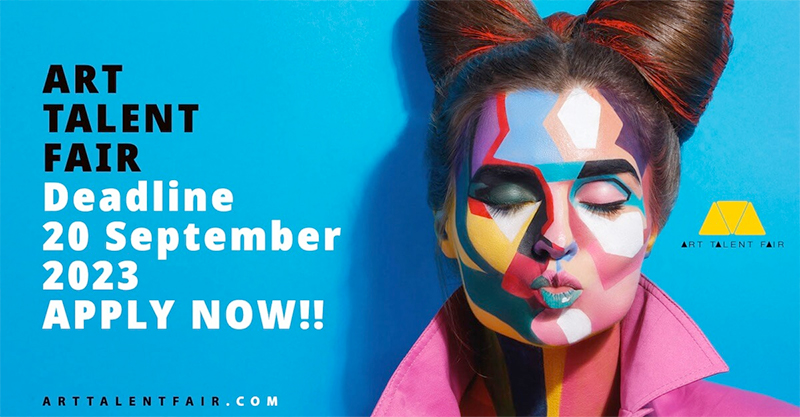 Deadline |
10/04/23
Territory |
Worldwide
Eligibility |
Emerging artists
Entry Fees |
FREE
Prizes |
Exhibition

The "Art Talent Fair" prize, a contemporary art award dedicated to emerging artists, offers you the opportunity to exhibit your art taking part in the "Arte Padova - art fair", from 10 to 13 November 2023. It's a great opportunity for the 10 selected artists who will exhibit their art at the stand of the MOHO ART GALLERY. Art Talent Fair is part of the project wanted by the "Moho Art Gallery" dedicated to emerging talents in the prestigious context of fairs dedicated to contemporary art. The "Art Talent Fair" prize is reserved for artworks with a value of up to € 5,000.
Featured Photo Contest
$1,000 cash prizes | Winning image(s) published in AAP Magazine #35 | Extensive press coverage and global recognition
Best Photography Contests in 2023
Each year, there are hundreds of photography competitions all over the world, so we've decided to select for you the best of the best! Our selection of the best photo contests in 2023 is thoroughly curated to help you, whether you are a professional photographer or an amateur, to help find your next creative breakthrough. These all-star competitions offer the greatest opportunities for international exposure and/or incredible financial benefits. Some of them are closing soon, so get your photo submissions in!