Photography Contest

Currents 2023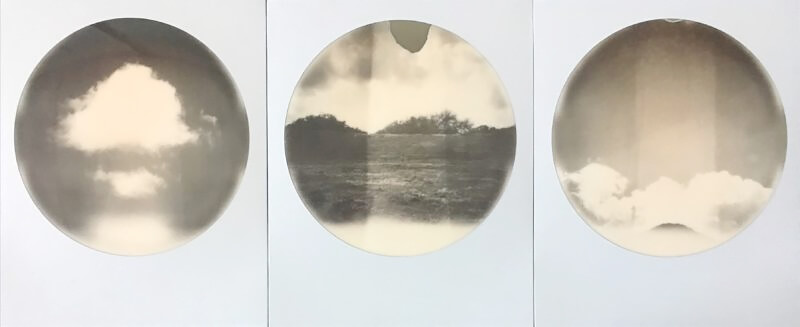 Deadline |
CLOSED
Theme |
Open
Territory |
Worldwide
Eligibility |
Submission is open to all current members of the New Orleans Photo Alliance. Applicants may join at time of entry. You will need to create an Entry Thingy account in order to participate in this Call for Entries.
Entry Fees |
$25
Prizes |
Exhibition

December 15, 2023 – January 29, 2024
Hosted by the Ogden Museum of Southern Art, 925 Camp St, New Orleans, LA 70130

Photographers are invited to submit work for consideration in CURRENTS 2023. CURRENTS is an annual exhibition which highlights the diverse photographic work being created by New Orleans Photo Alliance members (non-members can join).
The exhibit will open in December at the Ogden Museum of Southern Art, in conjunction with the 2023 PhotoNOLA Festival.

Juror: Jacob Moscovitch
Deadline for Entry: September 23, 2023

CURRENTS is a showcase exhibition featuring 4+ images per selected photographer and is designed to give an overview of contemporary photographic practices and projects.
The 2023 show will feature works by up to ten artists.
CURRENTS will open on December 15 and remain on view through January 29, 2024.


Featured Photo Contest
$1,000 cash prizes | Winning image(s) published in AAP Magazine #35 | Extensive press coverage and global recognition
Best Photography Contests in 2023
Each year, there are hundreds of photography competitions all over the world, so we've decided to select for you the best of the best! Our selection of the best photo contests in 2023 is thoroughly curated to help you, whether you are a professional photographer or an amateur, to help find your next creative breakthrough. These all-star competitions offer the greatest opportunities for international exposure and/or incredible financial benefits. Some of them are closing soon, so get your photo submissions in!