Photography Contest

2023 Burtynsky Grant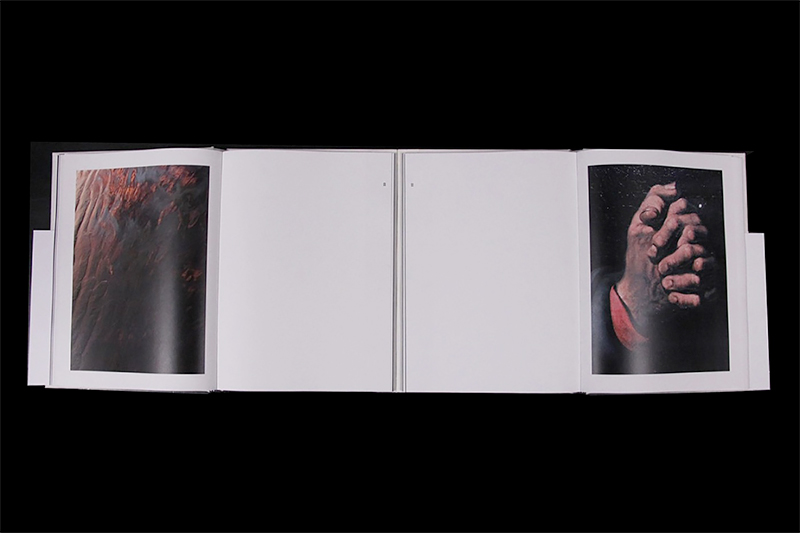 Deadline |
10/13/23
Theme |
Open
Territory |
North America
Eligibility |
Canadian residents
Entry Fees |
FREE
Prizes |
Book

CONTACT is requesting submissions for the 2023 Burtynsky Grant—a $5,000 annual grant to support a Canadian artist in the creation of a photobook.

In 2016, photographer Edward Burtynsky and CONTACT established the Burtynsky Grant to foster the creation of photobooks by Canadians. The grant supports photo-based artists who are at the advanced stages of developing a cohesive, rigorous body of work presented in book form.

Please provide the following via filesharing service such as WeTransfer or Dropbox to photobook@scotiabankcontactphoto.com. Hardcopy submissions are also accepted by drop-off or mail.
– Minimum 10 spreads (two pages side-by-side, like an open book) of your book dummy that best communicate your project and vision for publication. Full book submissions are also welcome if preferred
– Project statement about your photobook
– Rough outline of how you would use the grant funding (ie. budget details regarding printing, distribution, design, etc)
– CV and/or artist statement
– Expressions of interest from publishers, if available (this is not mandatory, as you may be self-publishing)

Please note that the jury is not interested in reviewing submissions related to: street photography, travelogues or vacations, architecture, or fashion.
Featured Photo Contest
$1,000 cash prizes | Winning image(s) published in AAP Magazine #35 | Extensive press coverage and global recognition
Best Photography Contests in 2023
Each year, there are hundreds of photography competitions all over the world, so we've decided to select for you the best of the best! Our selection of the best photo contests in 2023 is thoroughly curated to help you, whether you are a professional photographer or an amateur, to help find your next creative breakthrough. These all-star competitions offer the greatest opportunities for international exposure and/or incredible financial benefits. Some of them are closing soon, so get your photo submissions in!