Photography Contest

21th Julia Margaret Cameron Award for Women Photographers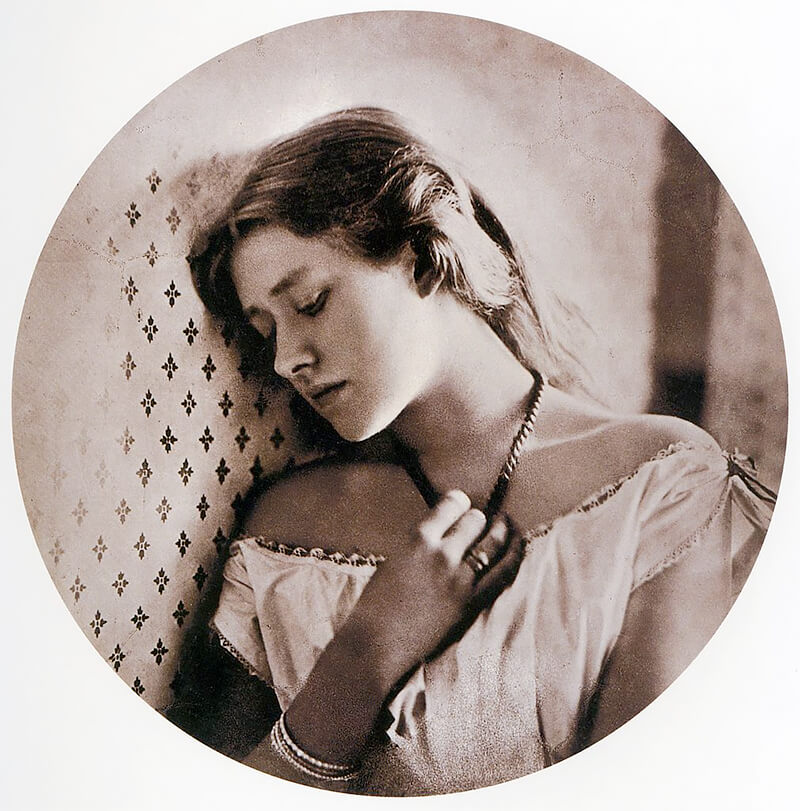 Deadline |
CLOSED
Theme |
Several categories
Territory |
Worldwide
Eligibility |
Open to women photographers, pro and non pro, working in all mediums, styles and schools of thought.
Entry Fees |
Between $36 and $48
Prizes |
Exhibition

We are pleased to invite you to submit your best shots (series and single images) to the 21st edition of the Julia Margaret Cameron Award. Members of the Jury will be announced by mid-October.

The four women photographers of the year in the pro and non-pro sections, for both series and single images, will each receive a fully paid exhibition at FotoNostrum Gallery in Barcelona in December 2024.

In addition to the usual prize of a fully paid solo exhibition for the four overall winners, one of them will be selected to publish a book of their work in an initial edition of 100 copies. This book will be curated, designed, and funded by FotoNostrum Publishing.

Category winners and honorable mentions will be invited to exhibit in a group exhibition. The gallery will cover the setup costs, while the respective artists will bear the printing and framing costs (see rules).

Since 2009, over 2,400 women photographers have exhibited their work thanks to the Julia Margaret Cameron Award in Buenos Aires, Malaga, Madrid, Berlin, and Barcelona, where we have now established our own venue, FotoNostrum.

214 women photographers selected in the 20th JMCA have confirmed their participation and will be exhibiting their works in FotoNostrum in April 2024.
Featured Photo Contest
$1,000 cash prizes | Winning image(s) published in AAP Magazine #37 | Extensive press coverage and global recognition
Best Photography Contests in 2023
Each year, there are hundreds of photography competitions all over the world, so we've decided to select for you the best of the best! Our selection of the best photo contests in 2023 is thoroughly curated to help you, whether you are a professional photographer or an amateur, to help find your next creative breakthrough. These all-star competitions offer the greatest opportunities for international exposure and/or incredible financial benefits. Some of them are closing soon, so get your photo submissions in!