Photography Contest

2024 Monovisions Photography Awards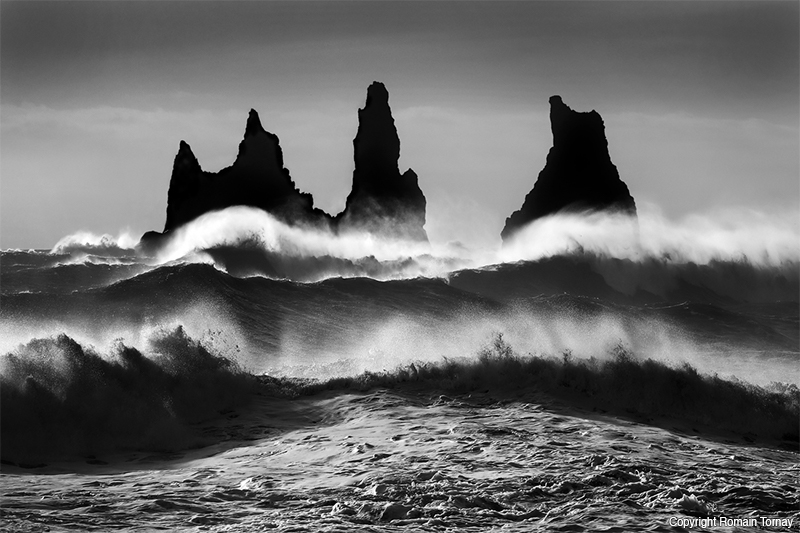 Deadline |
01/21/24
Theme |
Black & White
Territory |
Worldwide
Eligibility |
Black and White
Entry Fees |
Between $20 and $25
Prizes |
Cash Prize

MonoVisions Photography Awards are an international open call for photographers using black and white medium to express their visual language.

Our aim is to discover the best monochrome photographers from all over the world and deliver the best opportunities to be recognized and rewarded for their work. You can compete for $5000 in cash prizes in two categories: Black and White Photo of the Year 2024 and Black and White Series of the Year 2024.

Your work can be submitted in 2 sections: SINGLE photo or SERIES of photos. A series consists of maximum 8 photos, sharing the same idea and concept.

Our categories: Abstract, Architecture, Conceptual, Fine Art, Landscapes, Nature and Wildlife, Nude, People, Photojournalism, Portrait, Street Photography and Travel.

Prizes:

Grand Prize winners will receive the following:
- $3,000 cash prize for Black and White Series of the Year.
- $2,000 cash prize for Black and White Photo of the Year.
- Individual certificate.
- Digital statue.
- Press coverage by our media partners.
Featured Photo Contest
$1,000 cash prizes | Winning image(s) published in AAP Magazine #37 | Extensive press coverage and global recognition
Best Photography Contests in 2023
Each year, there are hundreds of photography competitions all over the world, so we've decided to select for you the best of the best! Our selection of the best photo contests in 2023 is thoroughly curated to help you, whether you are a professional photographer or an amateur, to help find your next creative breakthrough. These all-star competitions offer the greatest opportunities for international exposure and/or incredible financial benefits. Some of them are closing soon, so get your photo submissions in!