Photography Contest

World Press Photo 2024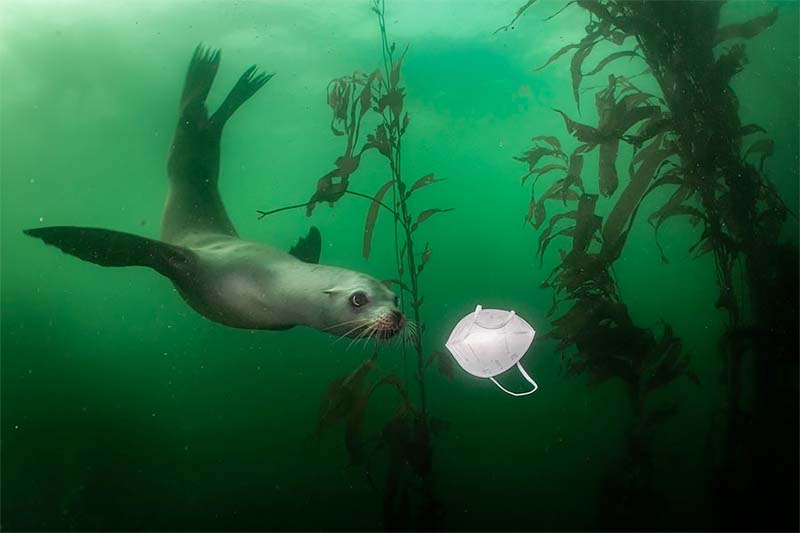 Deadline |
01/11/24
Theme |
Visual Journalism
Territory |
Worldwide
Eligibility |
The photo contest is open to professional photographers and photojournalists, and entry coordinators.
Entry Fees |
FREE
Prizes |
Exhibition

The annual World Press Photo Contest recognizes and celebrates the best photojournalism and documentary photography produced over the last year. Entering is free and prizes include up to €6,000, inclusion in our annual traveling exhibition, and more.

Entries for the 2024 World Press Photo Contest will open on 1 December 2023 and close on 11 January 2024. We are excited to welcome a multiplicity of stories and a diverse range of photographers from all over the world to enter the contest!

Why should you enter?

Entering the World Press Photo Contest is free and open to all professional photographers working in the field of photojournalism and/or documentary photography.

As a winner, your work will be:

Included in our annual traveling exhibition seen by over 4 million visitors, shown around the world in over 80 cities
Published on our website and social platforms with over 2 million followers
Included in our yearbook

You will also receive:
€1,000 for each of the 24 regional winners and an additional €5,000 for the four global winners An invitation to the Winners' Program in Amsterdam A physical award


Featured Photo Contest
$1,000 cash prizes | Winning image(s) published in AAP Magazine #37 | Extensive press coverage and global recognition
Best Photography Contests in 2023
Each year, there are hundreds of photography competitions all over the world, so we've decided to select for you the best of the best! Our selection of the best photo contests in 2023 is thoroughly curated to help you, whether you are a professional photographer or an amateur, to help find your next creative breakthrough. These all-star competitions offer the greatest opportunities for international exposure and/or incredible financial benefits. Some of them are closing soon, so get your photo submissions in!